Tuneblaze Entertainment is a UK based Record Label and Production Company focused on delivering unparalleled entertainment experience through Innovation, Creativity and Customer focused services. Our quest to becoming the leading International Production outfit stems from our passion for well-rounded entertainment packages that include Music Events, Video Production, Music Promotion and Talent  Management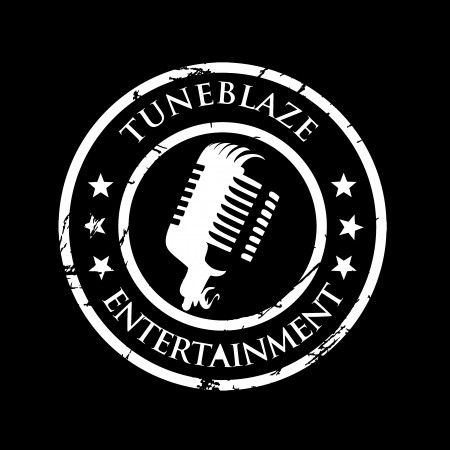 Having been on the scene for years, we understand the media terrain and have, therefore, made adequate adjustments to meet the needs of the corporate world, as well as entertainment lovers. This Global brand is driven by a dedicated team of professionals with wealth of experience and dynamism in the media and Entertainment industry.
Endowed with a wide spectrum of media production skills, man –power and state of the art equipment, Tuneblaze delivers services of international standards. We are amongst the leading entertainment companies that originated from the south coast of England, and as inspiring as this is; for us the journey has only just begun as we are poised to explore more about the world of media and ENTERTAINMENT.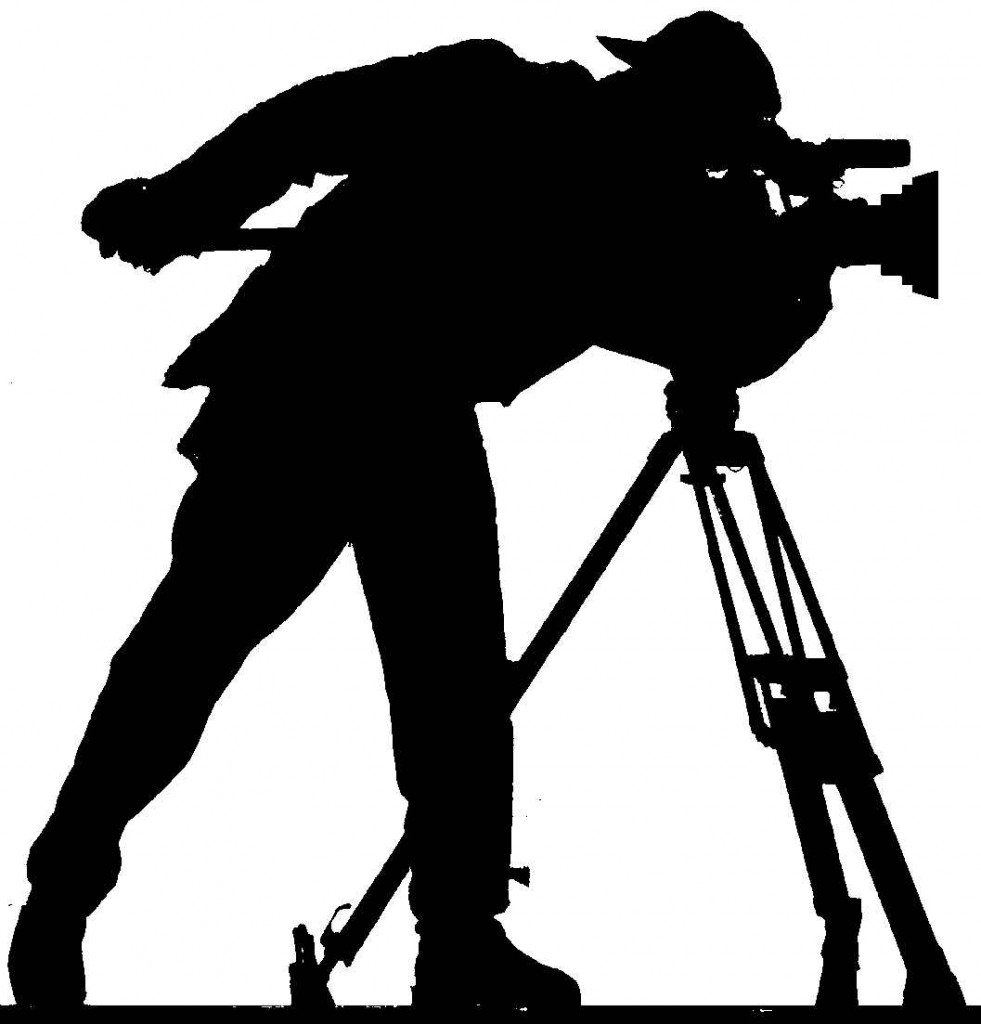 Our passion for creativity is evident in our Style of Production, Product Branding, Music Promotions, Artist Management and Event Promotions.
As an organization, our wealth of experience and dynamism in the entertainment industry has given us the energy to produce something completely different from the conventional thereby allowing us to progressively move towards delivering a lifestyle brand across multiple platforms.
We attract the world's best talents and showcase upcoming unique acts seeking to win the broadest range of people and perspectives.We rigorously uphold editorial independence and artistic expression thus earning the trust of our clients, readers, viewers, listeners, subscribers as well as members of the public.
Our Core Responsibilities are:
To ensure your utmost satisfaction is met through the delivery of our products and services

To ensure your needs are approached uniquely, with the sole aim of meeting and exceeding them.

To be committed to the development and empowerment of young people in our local community and the overall well-being of our society at large.
Tuneblaze Entertainment  is a trading name for TuneTechnologies Ltd /IBT VIL